Corporate Responsibility
Intonation is committed to actively pursuing to create a better place for everyone, not only through our business operations, but in the communities and industries where we serve.
By being sustainable we are always trying to find the right balance between the needs of our clients, the wellbeing and concerns of our team, our suppliers and partners and the environment. Choosing to act responsibly is our way of life, one that we are wholly committed – that will contribute to a lasting Intonation legacy and economic success.
For 35 years we have continuously worked towards becoming a more sustainable company. We will never stop learning or improving as a business, and our company ethos is the reason why we are still strong today, together we will continue to strive for a better world for all future generations.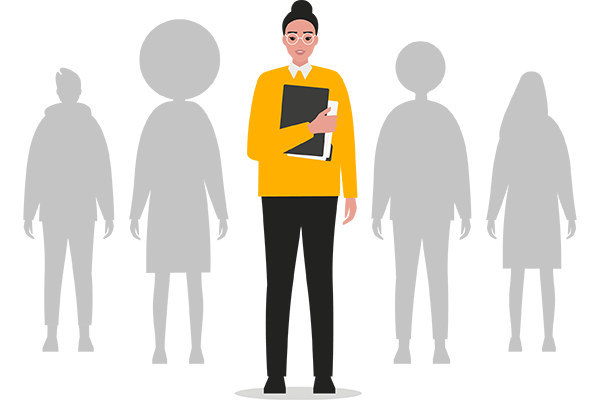 Looking after our Employees:
At Intonation, our employees are our biggest asset and so we strive to create a relaxed and approachable environment for them to work in. In addition to annual appraisals, we actively encourage all of our staff to be forthcoming with ideas and suggestions on measures that would improve their work and the business.
We have a family friendly environment and a shared strong work ethic. Staff are paid on time every month and we're proud of our reputation in the industry. Every week staff have access to tea, coffee and fruit for everyone to enjoy.
We offer a flexible and remote working environment and are happy to work with you to accommodate your needs.
Looking after our Clients:
We have a dedicated team of account managers who work with our clients to ensure their satisfaction. Annual customer reviews are conducted and this provides an opportunity for clients to feedback on how we can improve our service.
At Intonation we pride ourselves on quality and therefore we will only accept a project where we can do so without compromising on standards. As an agency we do not apply urgency fees to our clients.
Looking after our Suppliers:
All of Intonation's suppliers are paid on time, within the agreed terms outlined upon working together. At Christmas, our accounts team ensure payment is made earlier than usual to provide a Christmas bonus to our suppliers.
Our friendly and approachable project management team ensure that we build positive relationships with all of our providers.
Community Engagement
Here at Intonation we relish in the opportunity to engage with the wider translation industry as well as supporting various community based organisations and initiatives. Working in conjunction with the University of Portsmouth, we've assisted with training the next generation, and in recent years both past and present staff members have studied and gained qualifications there.
We also offer legal aid interpreting for those people in need, usually within the healthcare and legal sectors. Throughout the years we've helped many people to overcome language barriers around the world.
Volunteering is also something we actively encourage for all of our team, both in the translation industry and locally within schools, care homes and animal shelters. During the Covid-19 pandemic the team worked with local businesses to deliver translation services during an ongoing period of uncertainty for many.